A Healthier Alternative

Sharing the Magic & Medicine of Cacao
Connect with yourself, while you indulge in our delicious chocolate products. This sacred plant has been used for centuries in indigenous rituals.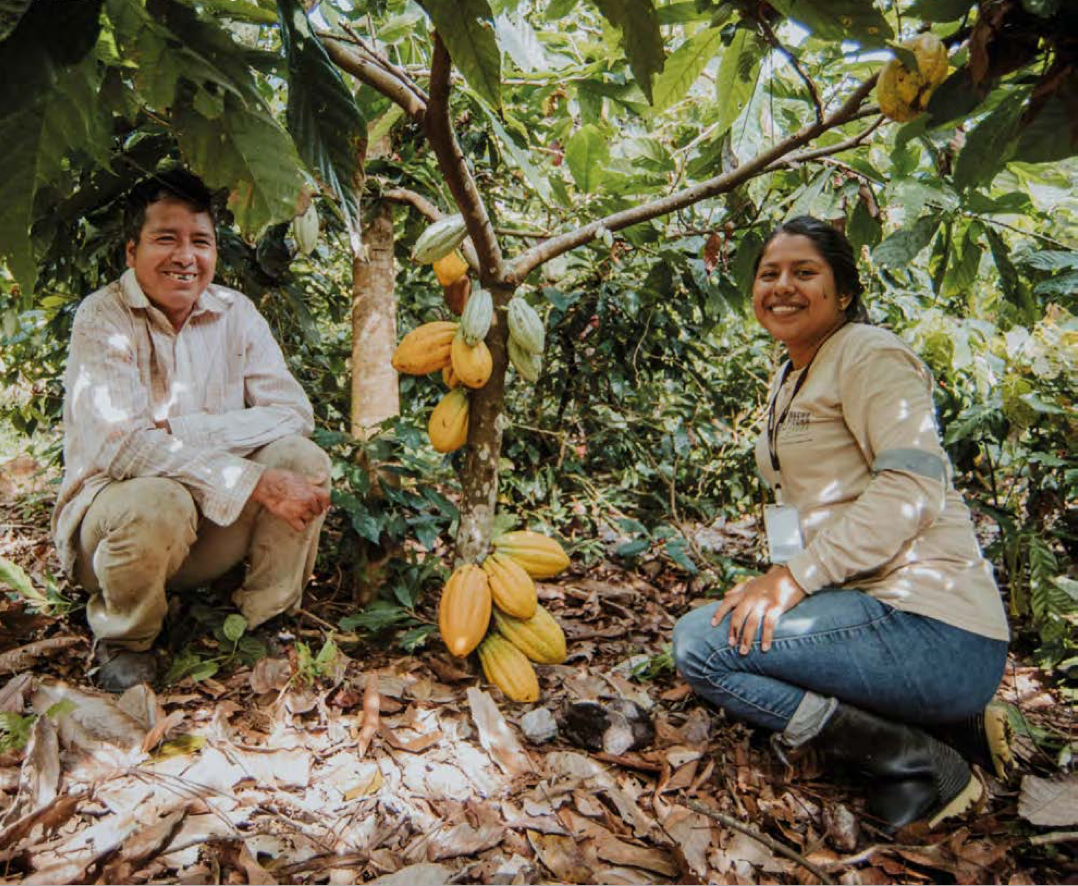 Ethically Sourced
Our cacao is sourced from the sacred land of Machu Picchu in Peru, and supports indigenous farmers who farm sustainably. We care about social, economic and environmental impact.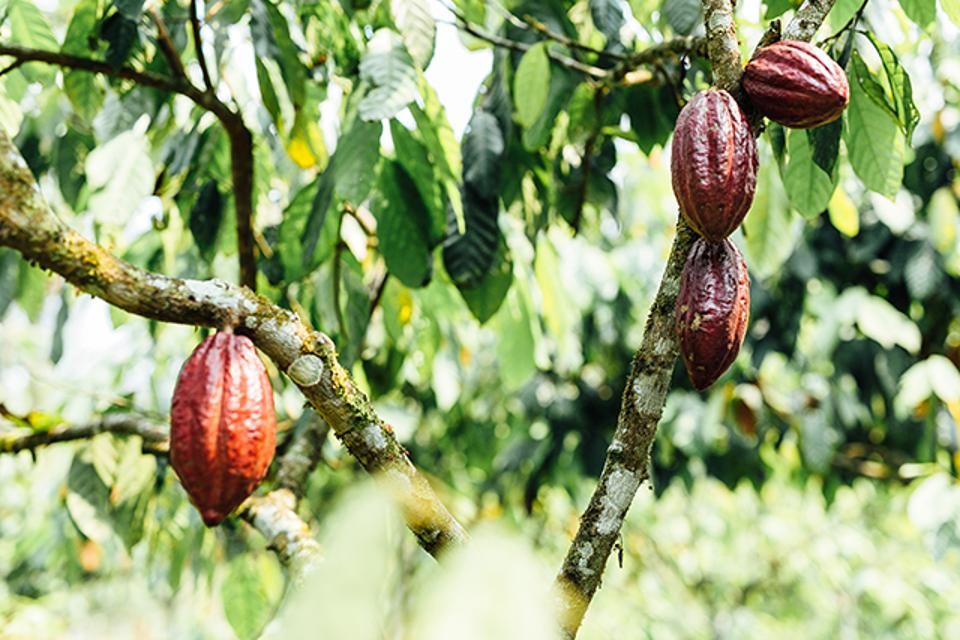 Why Us
Our nutritious treats provide a delicious way to bring you home to yourself, connect you to your innate wisdom, and bring magic to your daily life. Our chocolates are raw, vegan and organic. By minimally processing the chocolate, you receive antioxidants, nutrition and the healing benefits of cacao.
Read More
Come Home to Your Heart
Cacao is a powerful heart-opener that allows you to invite magic and introspection to your daily life. When you use cacao with intention, this medicine provides deep insights and helps you reconnect with yourself.
To all of my customers,
Thank you so much for supporting my business! My dream is to share cacao with the world as a sacred tool for connection with self. The ritual of cacao is a practice that grounds me, opens my heart, and brings me magic on the daily.